LOGTITAN will allow an organization to collect, normalize, archive, correlate, and analyze network, host, application, security and system event logs from assets in the IT infrastructure. With LOGTITAN organizations can:
Capture logs and another events for unparalleled visibility into security related data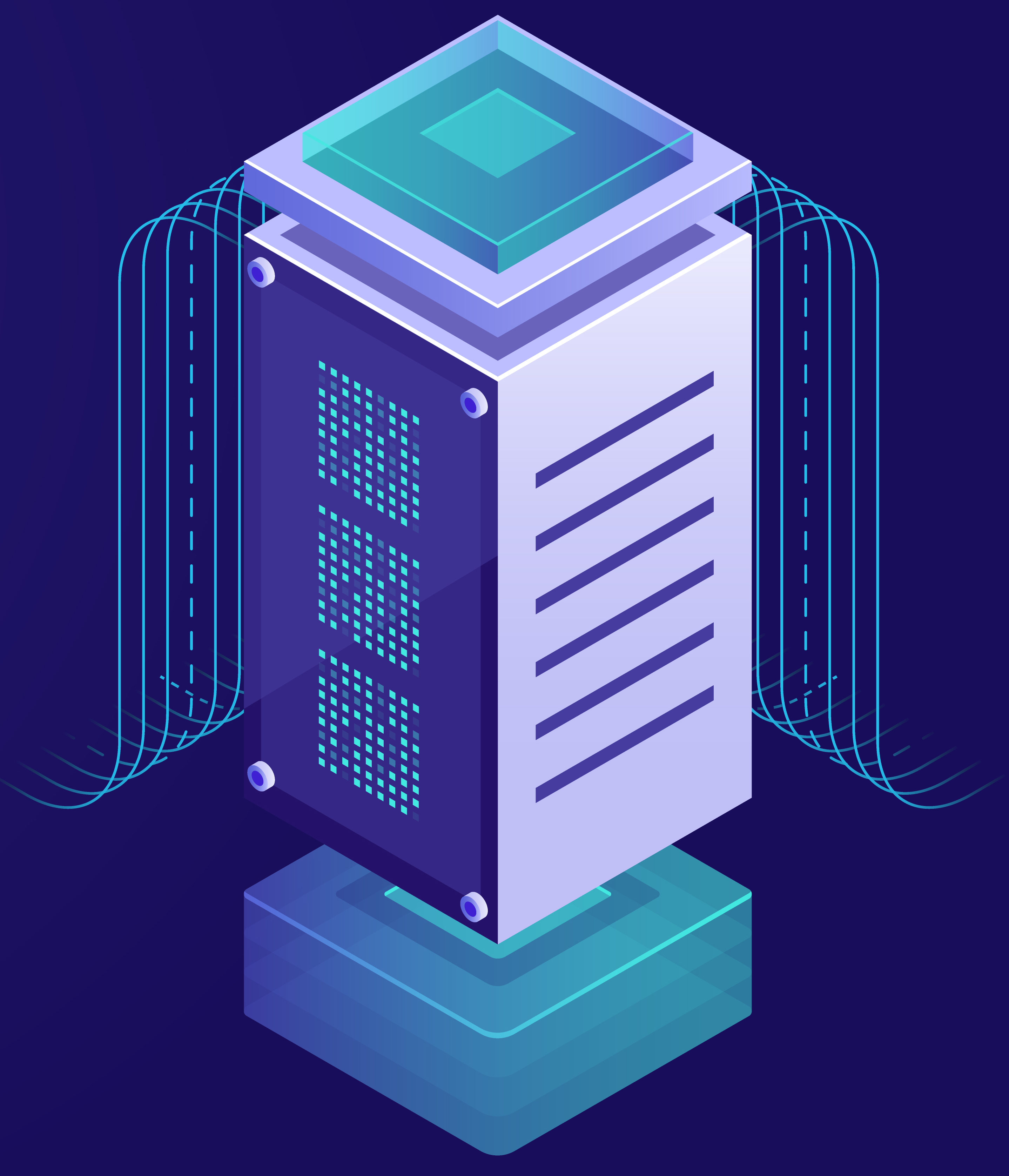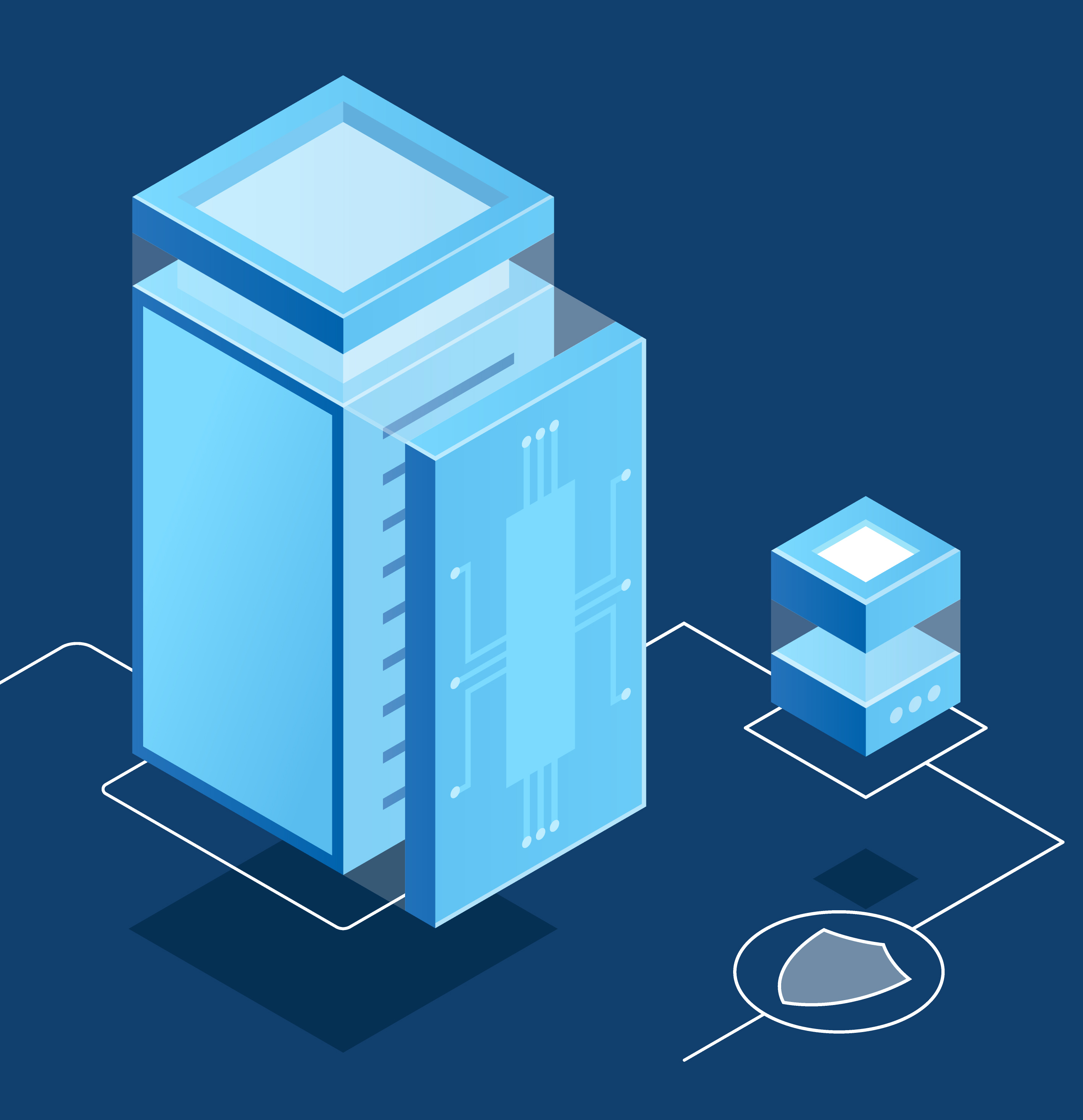 Obtain world-class encryption and data compression for secure and efficient log-term log data retention
Perform fast reporting and searching across data, with complete customization and no advanced programing required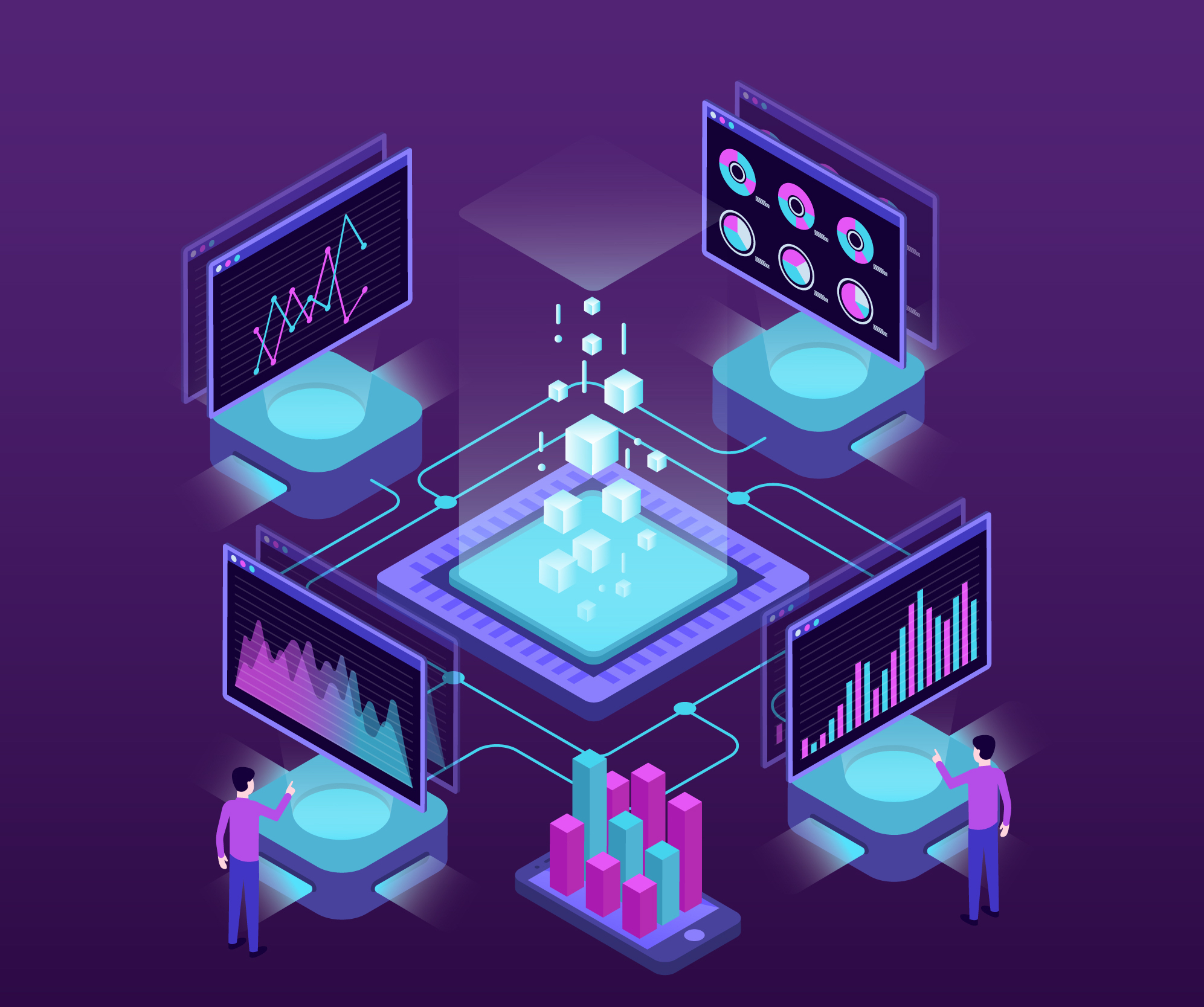 LOGTITAN provides log management, SIEM, and intelligent security search capabilities within a simple, flexible solution that is easy to acquire, install and to use. The product is available as installable software
LOGTITAN Log Management & SIEM delivers advanced threat analysis, comprehensive information security reporting, and an intelligent security search. By utilizing a broad range of information, logs and other events generated by hosts, devices, applications and databases, network flow data, known vulnerabilities, and more, LOGTITAN Log Management & SIEM provides deep visibility and analytics to address the most demanding security and compliance requirements.